Jan 29, 2021.
Version 21.01.29 is now available for DOWNLOAD!
New
Added support for AV1 decoding and encoding.
A lot of people are unexepectedly downloading AV1 from YouTube, and this makes Shotcut comptible with those files.
(Please be aware that AV1 encoding is naturally very slow and that is not a bug.)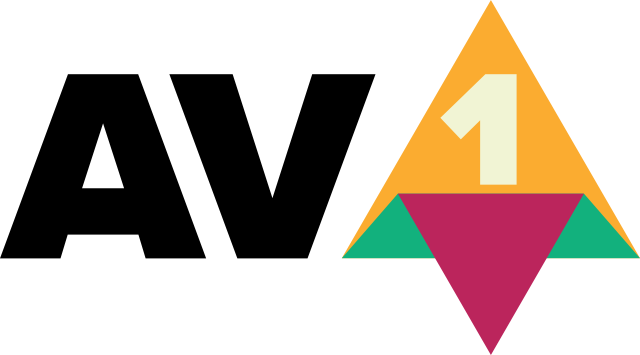 Added an Advanced mode to the Properties > Convert to Edit-friendly dialog with:

Added detection of a HDR transfer function (ITU-R BT.2020 or SMPTE ST2084) to automatically show Convert dialog.
Added Convert to BT.709 colorspace that provides HDR-to-SDR tone mapping!
This helps a lot of people who are recording games in HDR and were surpised by the poor colors when editing in Shotcut.
Added Deinterlace option (bwdif) that outputs one frame for each field.
Added Override frame rate and Frame rate conversion with Blend and Motion Compensation options.
(Please be aware that Motion Compensation is very slow and that is not a bug.)

Added Use Higher Performance Waveforms to Timeline and Keyframes menus (default on).
Added a red outline around the thumnbail of the currently opened Playlist item.
Added video filter Reduce Noise: Quantization.
Added Color space and Color transfer to Properties > Video.
Changes
Improved multi-threaded performance of video track blending and some video filters:

Alpha Channel: View
Chroma Key: Advanced
Chroma Key: Simple
Elastic Scale
Key Spill: Advanced
Key Spill: Simple
Levels
Mask: Apply
Noise: Keyframes
Posterize
Saturation
Unpremultiply
White Balance

Improved the playback speeds of fast forward and rewind to not be so fast and more usable.
Changed Playlist to not automatically start playback when adding to the playlist of an empty project.
Changed keyframe interpolation Discrete to Hold (simple rename).
Changed the default option in the Convert to Edit-friendly dialog to MP4 and reduce its output size (crf).
Finished converting Timeline, Filters, & Keyframes to Qt Quick Controls 2 API.
Upgraded MLT to version 6.24.0 (+).
Upgraded Qt to version 5.15.2 for Linux & Windows and 5.12.10 for macOS.
Fixes
Fixed image skewed with odd width when using certain combinations of filters and transitions (broken in v20.11).
Fixed being unable to pick transparent black in filters with color pickers (broken in v20.11).
Fixed some tooltips in Timeline, Filters, & Keyframes not showing on multi-monitor systems (broken in v20.10).
Fixed Zoom in Scale, Position & Rotate does not always default and undo at 100% (broken in v20.10).
Fixed crash with files having more than 32 multiplexed streams.
Fixed quality-based VBR encoding with the VP8 Export > WebM preset.
Fixed leading zeros for seconds in Timer video filter with MM:SS.SSS or SS.SSS formats.
Fixed support for explicit fractional high DPI (e.g. --QT_DISPLAY_SCALE 1.5).
Fixed bad text formatting when File > Open a plain text file in Text: Rich filter.
Fixed drag-n-drop from Playlist when a project (MLT XML clip) is in Source player.
Fixed using the numeric keypad for some shortcuts.
Fixed selecting the same filter Preset again.
Fixed Export File does not check for missing files.