This page contains some affiliate links to partners, which financially supports the ongoing development of Shotcut. If you are considering the purchasing one of these resources, we would appreciate that you use our link to benefit the project.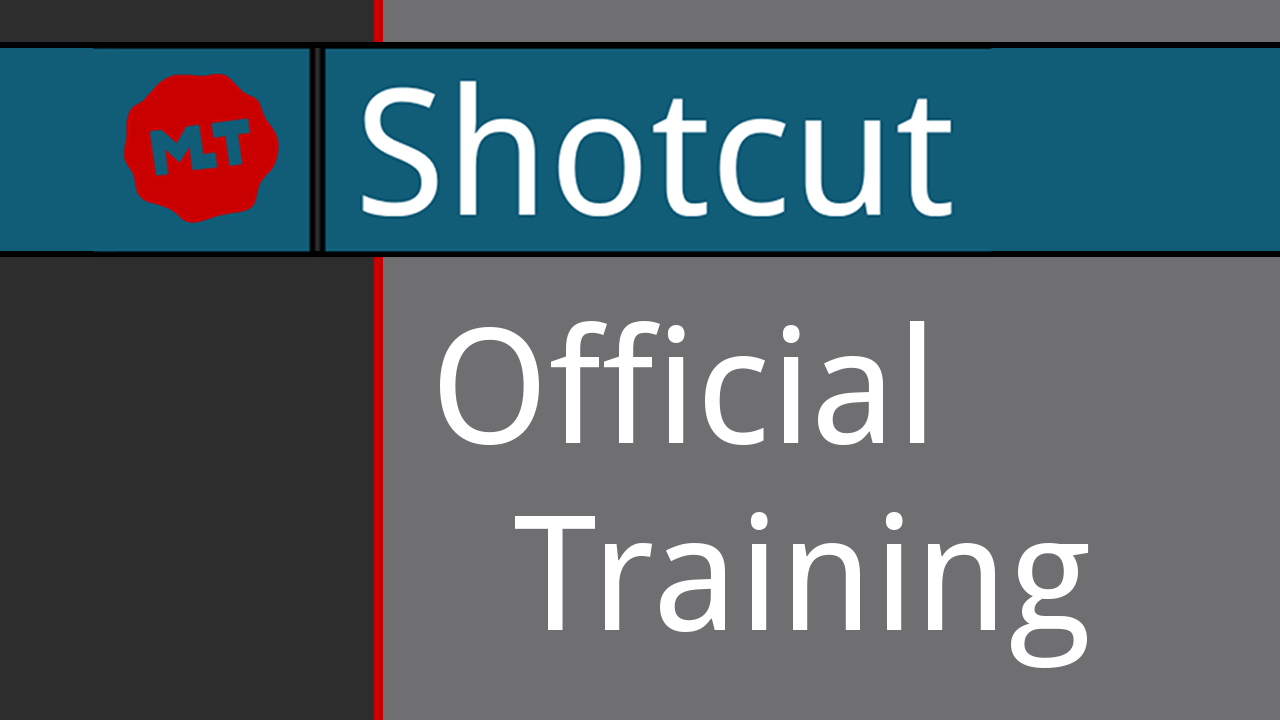 Muvi is a CMS driven Video-on-demand / Audio-on-demand store builder. It includes everything required to launch a Video/Audio Streaming Platform:
Cloud based IT Infrastructure, CDN
DRM, Online Player, Transcoding & Encoding Engine
Subscriber Management & Billing Engines, Payment Gateway Integration
Marketing Modules, Analytics & Reports
Front end apps for Website, Mobile and TVs, all out-of-the-box, fully managed
Deployable at a click of a button, instantly!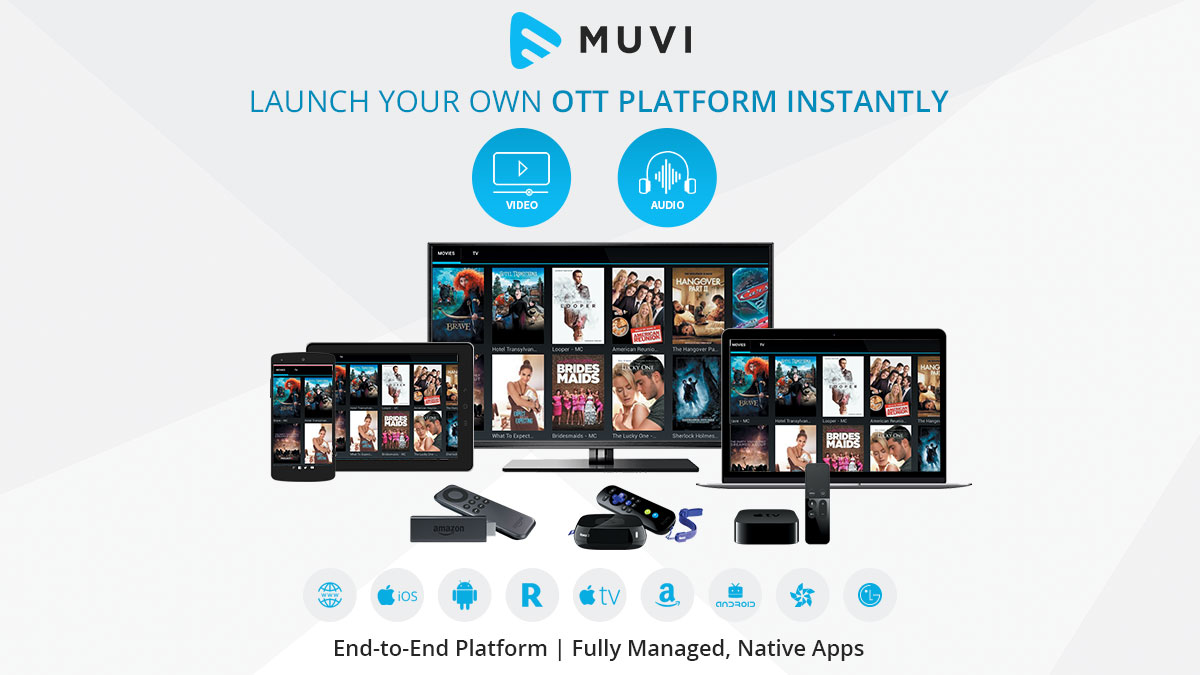 Looking for royalty-free media?
Images
Video
Audio
Transitions