This page contains some affiliate links to partners, which financially supports the ongoing development of Shotcut. If you are considering the purchasing one of these resources, we would appreciate that you use our link to benefit the project.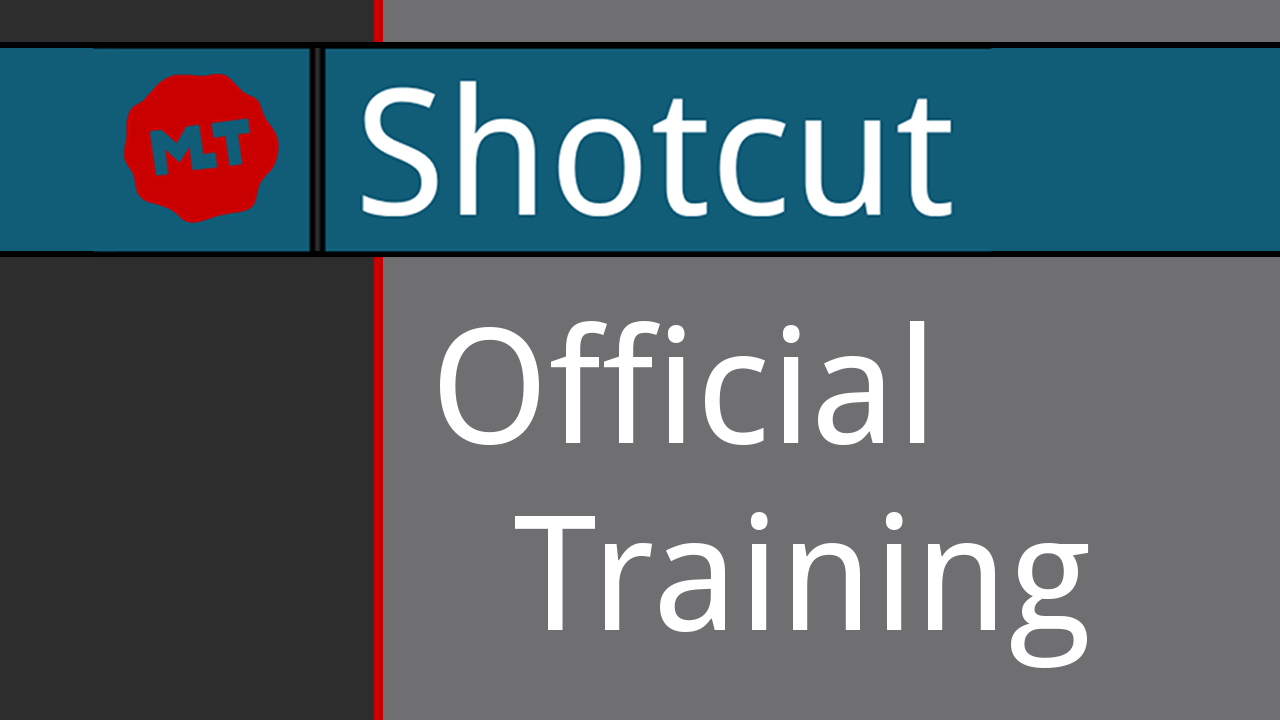 Royalty-free Media
Animations
Images
Video
Audio
Transitions
LUTs (Look Up Tables)
Use these with the LUT (3D) video filter.